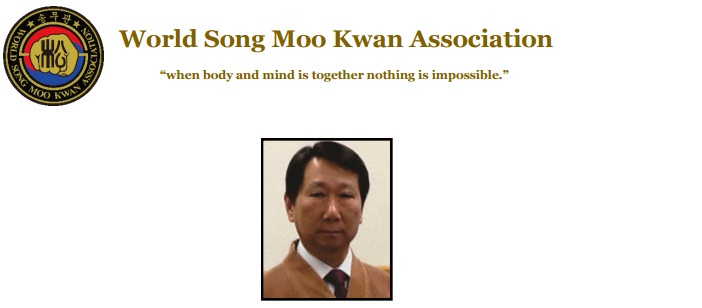 January 1st, 2016
Dear Song Moo Kwan family members 
On the advent of the seasons holidays I would like to convey to each one of you and to your families the best wishes for a wonderful and prosperous New Year 2016.
Looking back at 2015 and remembering the great loss we incurred by the demise of Supreme Grand Master Ro we remember him filling our lives with wisdom and guiding our path with light.
I would like to thank you all for the condolences and thoughts you extended to us during this difficult time and wish to assure you that our association's steps in the future will always be within the tradition and the spirit of our founding father. May he rest in Peace.
In the last quarter of 2015 we laid the foundation in Korea and Europe to rekindle the interest in Song Moo Kwan. This move is a regrouping rather than an expansion as it presents an open arm approach to reunite and embrace the Masters and Grand Masters from around the world.
We have every reason to believe in our success and we will be putting forward the guidelines for achieving our vision for progress in the near future for your consideration. Happy Holidays and a great and prosperous New Year 2016 to you all Yours in the Song Moo Kwan
Hee Sang Ro
President 
Song Moo Kwan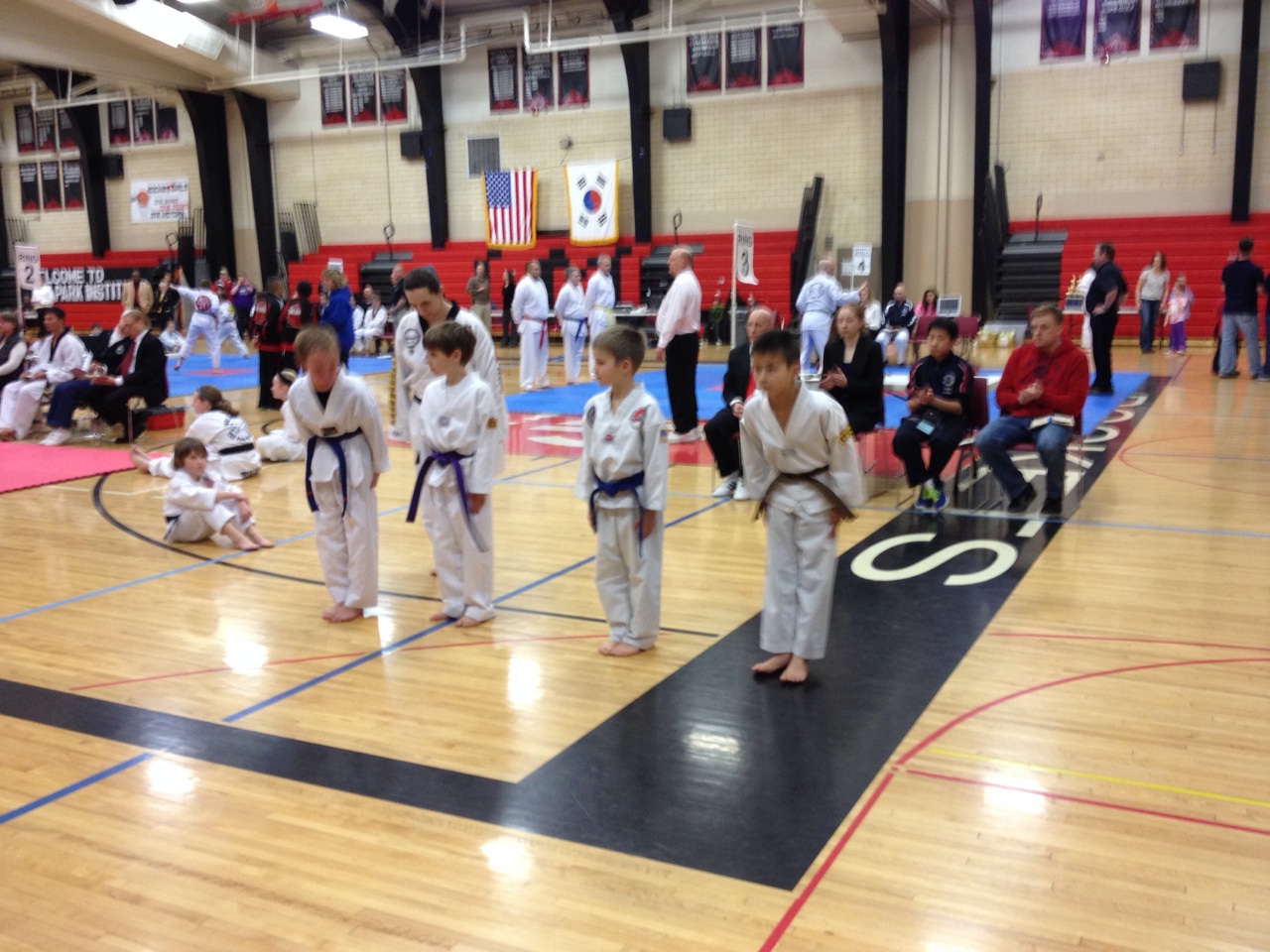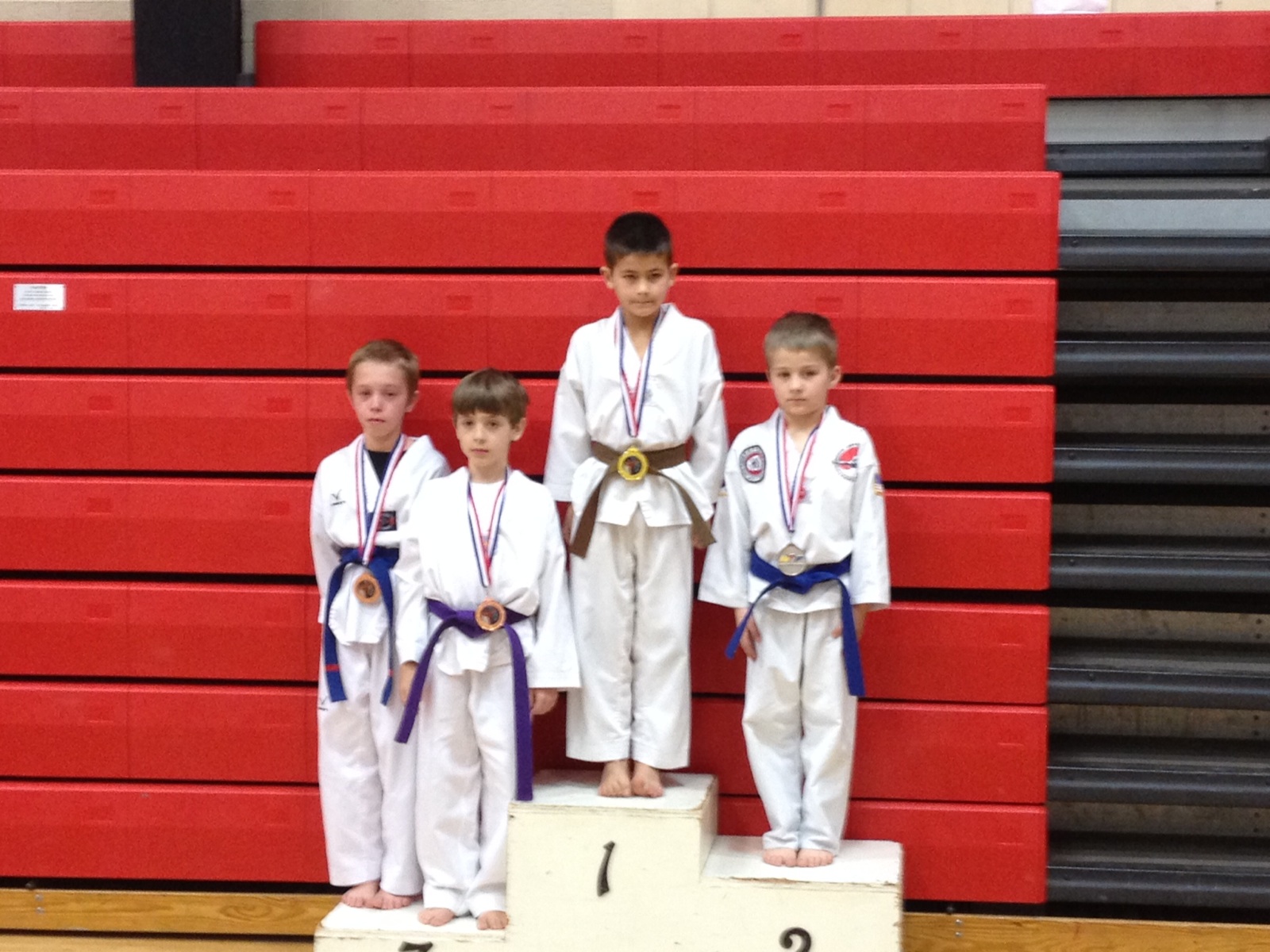 Student, Hudson Dehler from Litchfield school, got 2nd place in Tournament - April 2014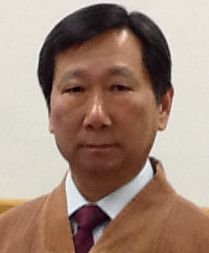 I would like to celebrate our 70th anniversary of the birth of our school, Song Moo Kwan, together with you in this New Year 2014. As you know our school has been teaching Taekwondo along with Hapkido, Kungfu, Kumdo and other diversified educational programs.
Martial arts are as influential in our modern culture now as they have ever been. The core value of learning martial arts continues to be highly respected.
Therefore, we assure you all once again that we teach martial arts with our utmost dedication and passion based on the principles of Song Moo Kwan that our Founder, Supreme Grand Master Ro, Byung Jick established.
Particularly in this New Year, I am very pleased to announce that our new school, World Song Moo Kwan Training center, is now opening in Mesa, Arizona.
I would like to express my sincere gratitude from the bottom of my heart to Grand Master Kirk Koskella and all of you for your hard work, dedication, and support.
I wish you a healthy and happy New Year!